Diagnostic Procedures - Neuropsychological Evaluation
Children with birth brain injuries may go through many different medical assessments during the diagnosis process.
Get A 100% Free CASE Evaluation
One diagnostic procedure used by pediatric neuropsychologist is a neuropsychological evaluation. These specially trained psychologists have expertise in behavior and learning in regard to brain development.
Testing the Skills
This formal testing of children's memory and language skills assess if the brain is functioning properly. A neuropsychological evaluation helps doctors better understand your child's brain function in areas like personality, language, coordination, perception, memory, and attention. Information interpreted from the evaluation assists physicians, teachers, and therapists tailor their services and treatments to your child's individual needs. Some areas are assessed in more detail than other areas, depending on what the child requires and what the physician is looking for.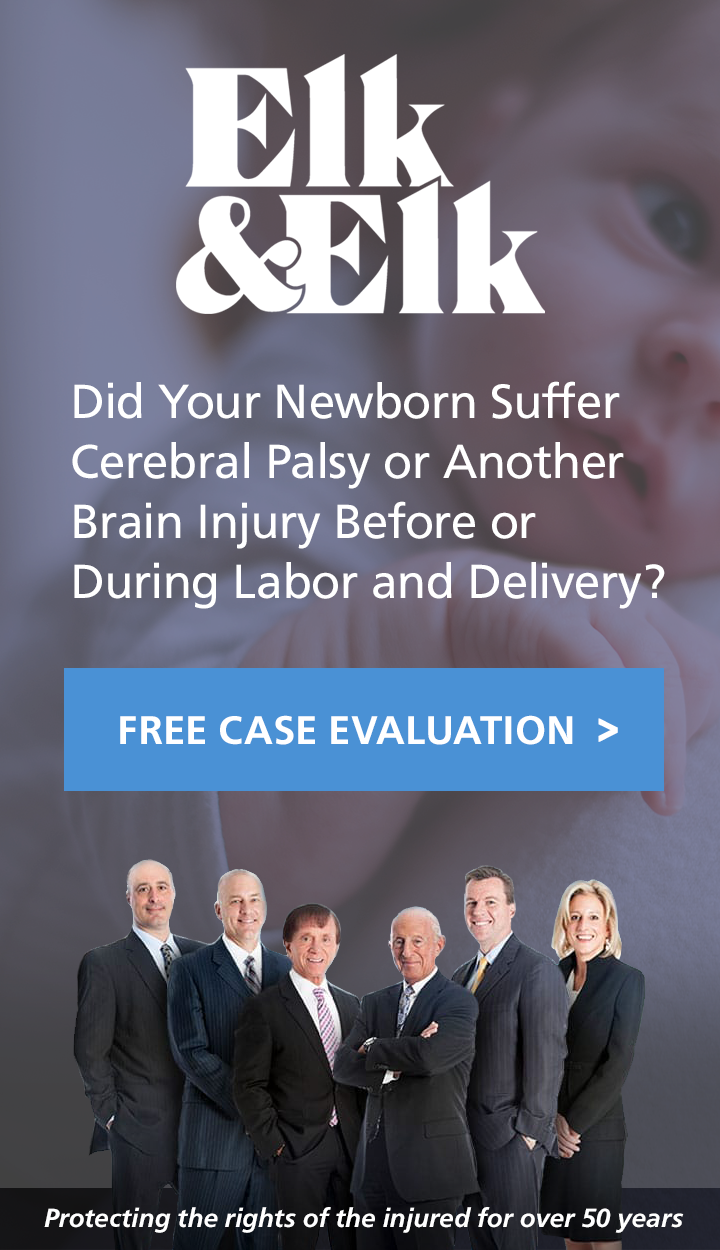 This type of assessment evaluates certain areas such as:
Intellect
Emotional and behavioral functioning
Social skills
Attention
Memory and Learning
Language
Motor coordination
Visual-spatial skills
Administering the Evaluation
The way neuropsychological evaluations are administered varies depending on the age of the child. Usually, it involves observing your child to understand behavior and motivation. It can be difficult to assess emerging skills in very young children. Such tests given to infants and preschoolers are much shorter due to the child's limited development.

The evaluation will typically start by interviewing the parents regarding their child. Parents and teachers may also be asked to fill out surveys regarding their child's behavior and development. The doctor will want to know about the patient's history, development, and abilities. The psychologist will also observe the child's behavior. When developmentally appropriate, the test also includes a verbal interview with the child, writing, hands-on activities, and computer testing.

Often, the neuropsychologists will administer the examination with the help of technicians who have been trained in how to give and score such evaluations. So, you child may see multiple people during the testing. Typically, parents are only allowed to attend evaluations if the child is very young. For older children, parents are usually not present in the room during the test.
Interpreting the Results
The evaluation displays interesting details about your child that can contribute to a better understanding of his or her unique needs. A comparison of the patient's scores to their cohort shows a profile of weaknesses and strengths. Various childhood brain injuries show specific patterns of strength and weaknesses. A detailed profile of your child's abilities can help identify specific disorders. This guides the pediatric neuropsychologist in designing interventions tailored to the special circumstances.