Supplemental Nutrition Assistance Program
Brain injuries can be suffered at birth or be acquired through trauma, infectious disease, stroke, toxic exposure, electric shock, or a lightning strike. Children are among the approximately two-and-a-half million people who suffer traumatic brain injuries each year in the United States. Recovering and rehabilitating from such an injury is an ongoing process that involves families, friends, healthcare providers, insurance companies, attorneys, educators, and government programs. One such program is the Supplemental Nutrition Assistance Program (SNAP).
Get A 100% Free CASE Evaluation
The Ohio Food Assistance Program is the state's form of its federal counterpart. It is designed to improve nutrition and enable individuals and families to afford healthy food choices. Although the program is primarily aimed at low-income households, it can apply to those who are above the limit if expenses such as child care and support are considered.
How to Apply
The food assistance program is administered by the Ohio Department of Job and Family Services (ODJFS). Eligibility for benefits generally mirrors the national guidelines. To apply for benefits in Ohio, a household must be at or under 130 percent of the poverty level, as per federal guidelines, unless an individual is disabled or elderly. A household consists of people who purchase and prepare meals together, but exceptions to the rule include individuals over 60 years old, with a permanent disability, who may not be able to purchase/prepare meals separately. They may be considered a separate household along with their spouse.
Other exceptions include elderly residents of federally subsidized housing, even where they receive meals, and disabled individuals in non-profit group living arrangements.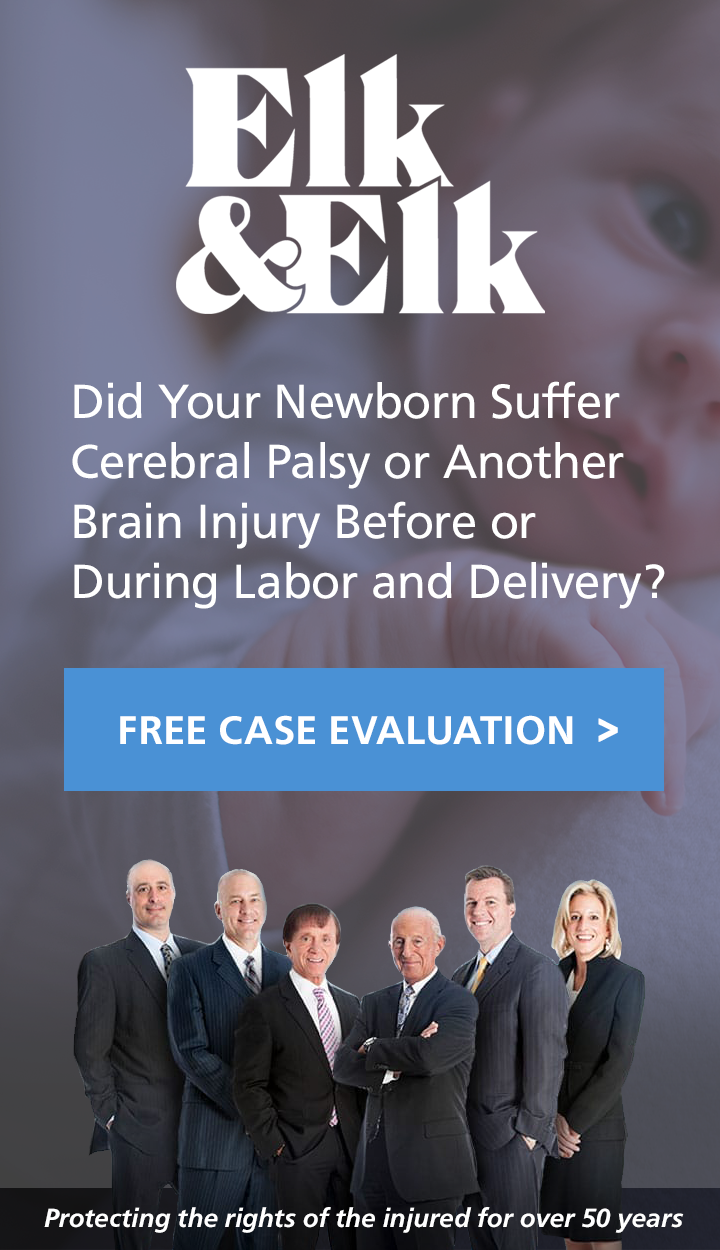 Ohioans can apply for food assistance via the ODJFS benefits website. One can learn about whether they are eligible for Food Assistance Benefits, apply for them online, or check their application status. Information can be obtained by contacting the relevant county agency, which can be found at the department's County Agency Directory.
The state also offers a Fact Sheet on the Food Assistance Program, which has previously been known as food stamps. It is a part of the national Supplemental Nutrition Assistance Program. Most food products are covered under the program, except for prepared foods from stores and restaurants, alcoholic beverages, medicines, pet food, and non-food items. Applications are submitted to the appropriate county agency via an online form, mail, fax, and in-person at a local Ohio Benefit Bank site.
In addition to proof of income, identity, and housing/utility costs, applications require the inclusion of child care or dependent care costs. Applications can also add support paid to children not living with them, and medical expenses associated with care for a person with disabilities.
How Food Assistance Benefits Are Delivered
There are a variety of factors that determine how much a household receives. In 2013, the average recipient received SNAP payments of $132 per month. For those who began assistance after April 1, 2014, monthly benefits are automatically loaded, between the first and 20th of each month, onto an Ohio Direction Card. This Electronic Benefit Transfer card can be used at authorized food stores, like a debit card, and the costs of each eligible food item is deducted automatically.
Nutrition Assistance and Brain Injuries
Ohioans who receive benefits can attend free classes on making healthy food choices, shopping wisely, and staying active. Nutrition is important for any growing child, and even more so for one who is recovering from a brain injury. Nutrient deficiencies can disrupt normal brain function, and the effects are even more pronounced after trauma. Healthy foods and snacks that should be consumed include:
Hard-boiled eggs
Apples
Nuts
Cheese
Energy bars
Fish
Lean meat
Avocado
Vegetables
Fruit
Grains
Vitamins and supplements are beneficial as well. The items mentioned above support brain health and can help build up the immune system. If the individual's diet is lacking, multivitamins can add the nutrition that they need to heal. Omega-3 fatty acids are known to be healthy for the brain. They counteract free radicals that can trigger oxidative cellular damage and might provide a boost for nerve signal transmission. Other antioxidants that can counteract the effects of brain injury stress include beta-carotene, vitamin C, and vitamin E.
Some natural compounds that promote brain health and healing include:
Phosphatidylserine: Helps promote the normal release and reception of the brain's neurotransmitters, and can lead to memory improvements.
B vitamins: Facilitates normal functioning of the brain/nervous system by boosting metabolism.
Acetyl-L-carnitine: Is part of the fatty acid oxidation process, and helps improve memory.
Glycerophosphocholine: Plays a role in improving mental performance, including alertness, information processing, and reasoning.
Brainline.org also suggests those recovering from brain injuries eat small meals, in increments of three to four hours. In these small meals, food items combining protein, carbohydrates, and healthy fats and oils should be consumed. Overeating is not advised as it can make one feel fatigued. The resource also suggests keeping track of time to decide when to eat, especially if there are issues with brain/body signals. Keeping a routine schedule is helpful as well. For a child, that means parents or guardians should maintain a regular meal schedule to promote neurological function and healing.
In Ohio, those receiving SNAP benefits have access to the Nutrition Education and Obesity Prevention Grant Program, otherwise known as SNAP-Ed. Participants of the program inform the public via public service announcements, flyers, and other means. Nutrition education promotes the benefits of eating fruits and vegetables, low-fat protein foods, whole grains, and low-fat dairy products. These items are not only good for the general public, but for children who have sustained brain injuries. The federal and state programs, therefore, provide both financial assistance for obtaining nutritional foods and providing those foods to children who need them to heal and function at a higher level. Local agencies in Ohio make the program more accessible, so families at all levels can ensure a special needs child, regardless of the effects of their injury, gets the nutrition, vitamins, minerals, and balanced diet that can help improve their well-being and promote physical, psychological, and cognitive health.