FAQs
A brain injury at birth is a serious diagnosis. It can be hard to fully comprehend the situation and what options may be available. The FAQs below provide more insights into the condition, its causes, and what to expect going forward.
Get A 100% Free CASE Evaluation
What Does It Mean When an Infant Has a Brain Injury?
Such an injury in an infant occurs from blunt trauma or a lack of blood flow or oxygen. It can occur before, during, or after birth due to physical complications or improper use of medical tools. The injury can damage brain cells and neurological communication, which can lead to a variety of physical, psychological, cognitive, and emotional impairments. Any act that causes trauma, such as shaking a baby, can cause this kind of injury as well.
What Causes a Newborn's Brain to Be Injured?
A lack of oxygen at birth is a common cause. Vacuum extraction delivery can cause a subgaleal hemorrhage as the suction cup used during the procedure can rupture a vein between the scalp and skull. Nearly half a baby's blood can be lost if the bleed isn't treated quickly. Clots, hemorrhages, trauma, and strokes can be triggered by a vacuum extractor as well. Other causes include using forceps on a newborn's head to aid delivery. An infection transmitted from the mother, the placenta tearing away from the uterus too soon, and prolonged labor can lead to brain injury as well. Umbilical cord problems such as a short, prolapsed, knotted, or nuchal cord (wrapped around the baby's neck) can disrupt the oxygen pathway before the baby starts to breathe on its own.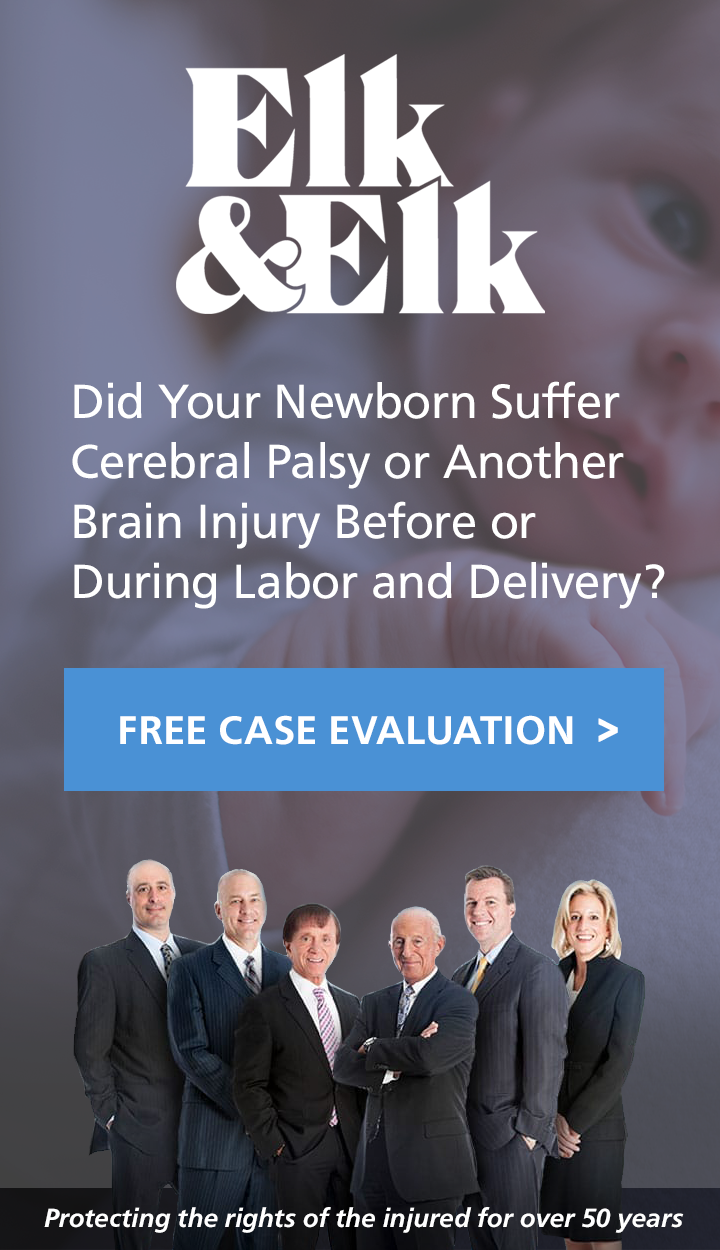 What Is Hypoxic-Ischemic Encephalopathy (HIE)?
HIE is when a newborn's brain does not get enough oxygen before and/or during the delivery process. The severity and effects vary depending on the length of time of oxygen deprivation, the areas affected, and the health of the brain cells. A progressive injury, HIE develops over a period of hours or days.
How Is HIE Treated?
Treatments include the use of a ventilator, seizure and blood pressure management, and cooling therapy. A cooling blanket lowers the infant's body temperature; used within six hours of birth; it can cool the brain enough to prevent major neurological damage. The baby's core temperature and health are monitored closely over a 72-hour period.
Does a Brain Injury Cause Unconsciousness?
A lack of consciousness is more symptomatic of severe trauma. Surgery, in this case, can alleviate the problem, but oftentimes it's not known how long recovery can take. However, many babies may be awake and alert. The symptoms of mild to moderate brain damage can take days, weeks, or longer to appear.
Can Children with Brain Injuries Develop Normally?
It is possible. There are cases where no lasting developmental problems exist. Some children, however, will develop more slowly, miss milestones, and have learning and social problems. A slightly slower development doesn't always mean there's brain damage, but only an experienced physician can diagnose it if present.