Support Groups
Parents and other family members may find it difficult to think about what lies ahead after their infant has been diagnosed with a brain injury caused by an intracranial hemorrhage. There are many concerns that include financial, emotional, and physical.
Get A 100% Free CASE Evaluation
Support groups are one of the best ways to help families cope with the many issues regarding a serious brain injury. It can be hard to know where to turn or what to do, but support from others will assist you as you begin to build a new and different life. Anyone who is impacted by birth injuries to a child is welcome to seek help from groups such as these.
Support from a Group
Some people feel that they should be able to face their problems alone, but this can be difficult and can make things more difficult. A support group is made up of others who are going through similar situations and are able to provide useful information to others. Sometimes it's simply knowing that others are going through what you are that is helpful in keeping you grounded. When you encounter a problem such as this, it may not be something that your current friends and family have experience with or are able to help you with. For this reason, it is often a good idea to seek out a group with people who are going through what you are or who have already gone through it.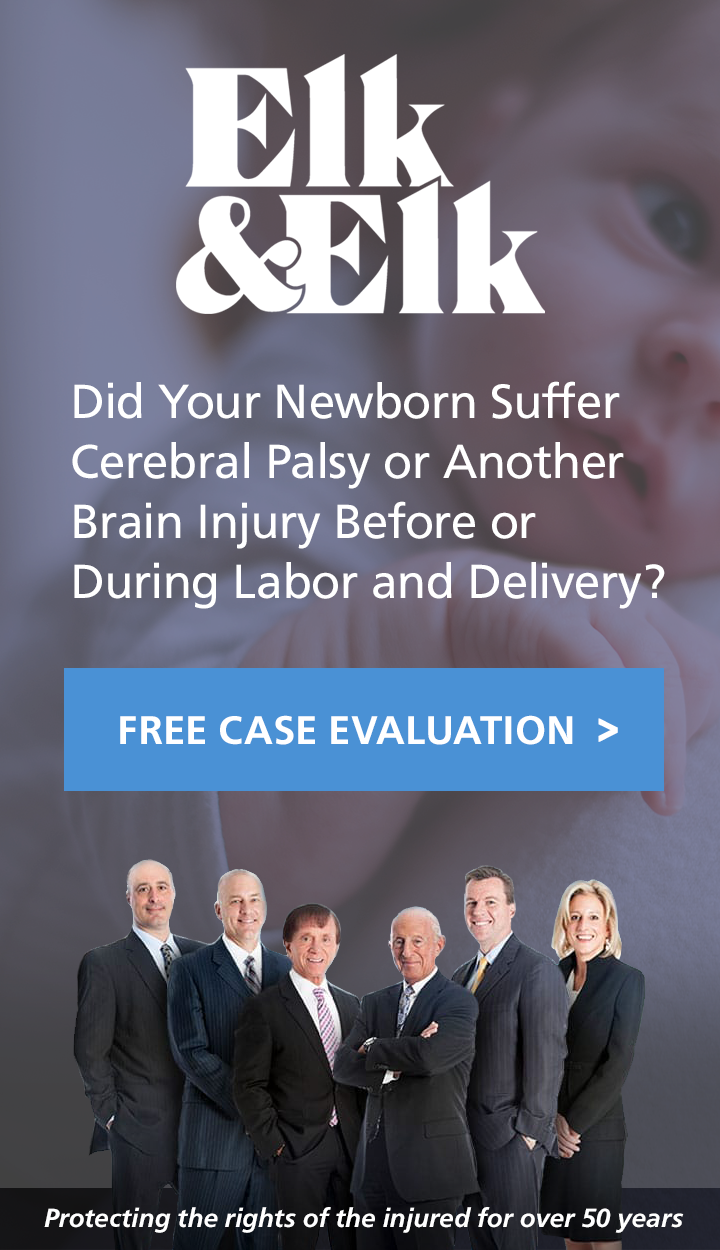 Types of Groups
There are many different types of support groups available throughout the state of Ohio. Some groups are specifically created to handle a unique disability or medical issue while others are more general in nature. Many groups are available to meet in person while others offer online forums and chats with others who are going through similar circumstances. The best group for you is the one that you are most comfortable with. It is important to understand that everyone deals with serious issues in different ways so what is right for one person may not be the ideal for someone else. Groups are a way to share detailed personal information without fear of being judged.
Advantages of Support Groups
Meeting with a group offers some advantages to parents and families. There is a great deal of comfort in being able to discuss problems with people who have similar experiences. In addition, you'll gain assistance and guidance from those who have already been down the same road. You'll be able to get information, share ideas, and receive details about resources that you may not find elsewhere. Additionally, you'll be free to openly talk about the issues that matter most in a setting that is comfortable and heartening.
Learning More about Traumatic Birth Injuries
Finding out that your child has been diagnosed with an intracranial hemorrhage is often a traumatic and difficult time for parents. Often, the full extent of the disability has not yet been determined, and there are many unanswered questions. You are likely feeling alone, scared and worried about what the future will hold for your child and your entire family.
Ohio Support Groups
There are various groups located in Ohio dedicated to assisting parents of children with special needs. Some of them are listed here.
Ohio Coalition for the Education of Children with Disabilities – Assists parents and others with education and other issues for their children with disabilities.
Cincinnati Children's – Provides a list of resources and groups categorized by specialty. Groups are usually local and offer open meetings for parents and others who care for disabled children.
Autism Society of Greater Cincinnati – A group dedicated to helping families of those who have children with autism.
National Alliance on Mental Illness, NAMI, of Southwest Ohio – Provides support and assistance to family members of those with mental illnesses. Support groups are safe and allow a non-judgmental place to discuss issues and concerns. This is a free group and drop-ins are welcome.
Mental Health America of Northern Kentucky & Southwest Ohio – Offers support and resources to those who are dealing with family members or others with mental and illnesses.
In addition to those listed, a number of hospitals and churches also offer support for parents of children with disabilities.