Cognitive, Perceptual , Physical, and Behavioral Deficits in Hypoxic-Ischemic Encephalopathy
Hypoxic-Ischemic Encephalopathy (HIE) is categorized into three subtypes based on severity: mild, moderate and severe. An abnormal neurologic exam is the single most useful criteria for evaluating HIE. Mild HIE rarely results in long-term or permanent damage that is recognized at birth. MRI's are useful to determine the location and extent of the damage in moderate to severe cases of HIE, and it appears that cognitive defects can occur even if there is no motor dysfunction. The most common functional motor dysfunction is cerebral palsy. Cerebral palsy is a non-progressing, but permanent muscle or motor problem and postural difficulties that usually occur in the early years.
Get A 100% Free CASE Evaluation
The most concerning cognitive deficits are mental retardation or low intellectual function . This can impair language acquisition, the ability to learn, decision making, or social skills. There is controversy whether low or below normal intelligence can occur as a result of HIE without associated motor dysfunction.
Isolated cognitive problems may be noticed even if there are normal intellect and normal motor function. In some studies, 33% of children had delayed language or speech deficits at the age of 5 years. Adolescents may have persistent memory or decision making skills even without evidence of motor abnormalities especially if two markers for fetal distress or perinatal asphyxia are present at birth.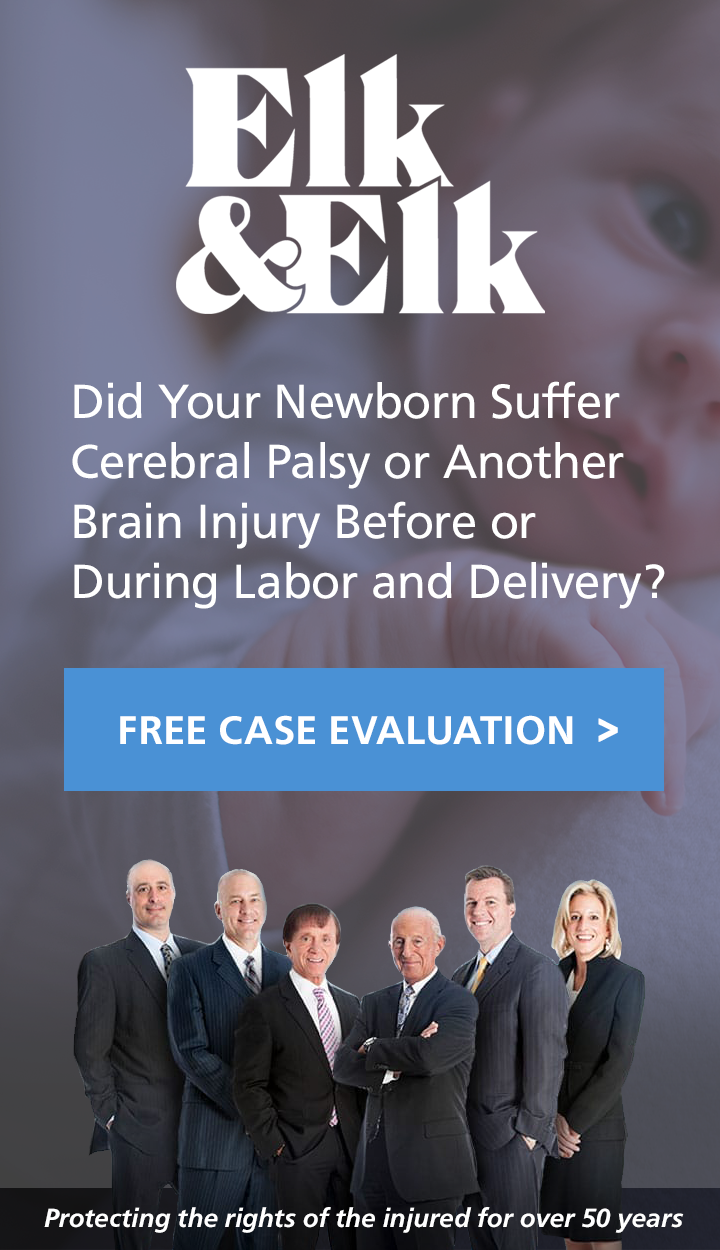 Infants with severe HIE have an increased risk of mental deficits or retardation and cerebral palsy. Moderate HIE babies are the more difficult to assess long-term motor and cognitive function. The most common problems are memory impairments, visual with motor or visual with perceptual problems, or hyperactivity. And these can occur in the absence of cerebral palsy. These children are not often ready for school like other children the same age and may need pre-school intervention programs.
According to Robertson, these children had lower scores for language, memory, hearing, letter recognition, intelligence quotient's, and visual–motor scores. At the 8 years of age, children with a diagnosis of moderate HIE but no cerebral palsy were similar to other children in vocabulary skills and perceptual–motor skills. However, they had delays in reading, math, and spelling. Compared to those with mild HIE, moderate HIE children were often one grade level behind.
In another study, children with moderate or severe HIE encephalopathy had delays in mental and developmental scores at 2 years of age, In infants with the diagnosis of HIE and an Apgar score of 0-3 at five minutes, there was a huge increase in attention deficit hyperactivity disorder, motor dysfunction, and seizures. This was not the case if HIE was absent but the Apgar score was abnormal.
Cognitive, behavioral and perceptual symptoms are often found in later childhood in those with HIE of any type even in the absence of motor disabilities like cerebral palsy. MRI findings in these cases are often of the watershed variety and show persistent white matter changes. Long-term follow-up studies and types of interventions for these deficits that will improve functioning are underway.