Birth Brain Injuries vs. Traumatic Brain Injuries
Anyone who has done research about brain injury has come across two terms – birth brain injury and traumatic brain injury (TBI). These two terms are even used interchangeably sometimes but do they refer to the same thing?
Get A 100% Free CASE Evaluation
What is a Birth Brain Injury?
Of every 1,000 babies born in the US, six to eight suffer from a birth injury. A birth injury is one that results from mechanical forces or a trauma occurring during the birth process. The use of forceps to assist the birth, for example, could contribute to a birth injury.
Several types of birth injuries are more common than others. These include bone fractures, perinatal asphyxia, intracranial hemorrhages, spinal cord injuries and cerebral palsy.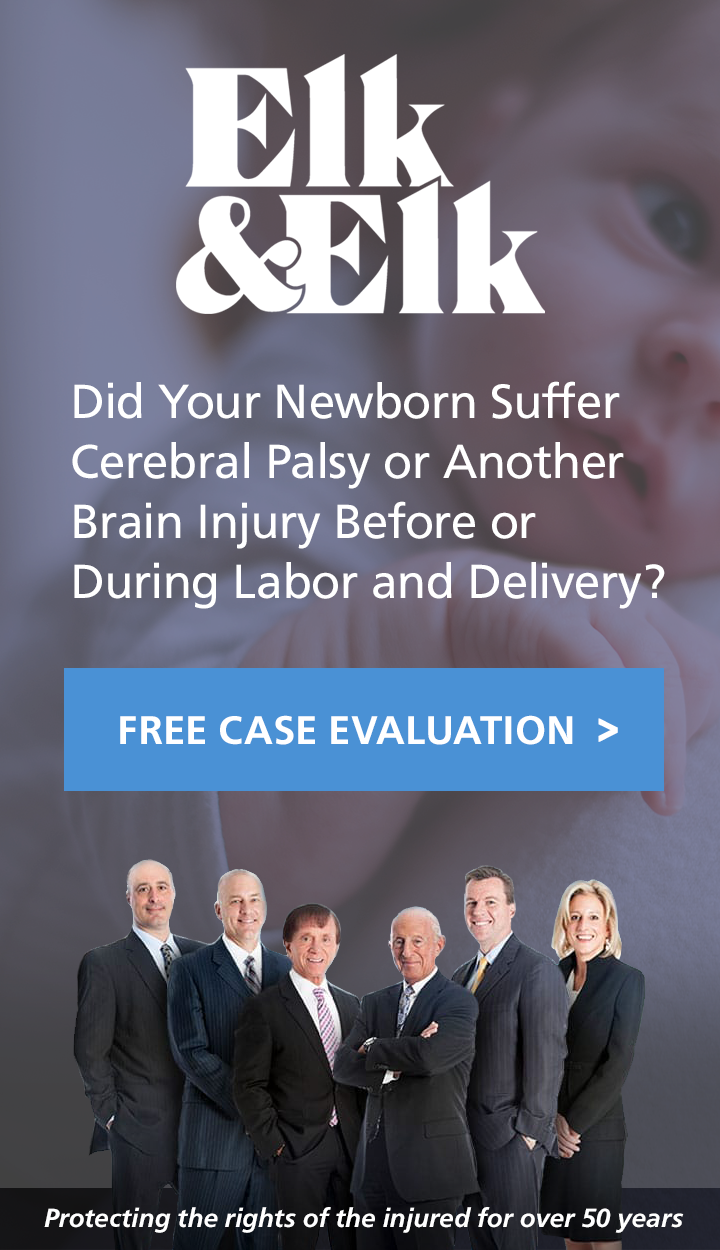 One of the most serious birth injuries is brain trauma. Depending on its severity, a birth brain injury could lead to death or permanent neurological damage. The scope of the brain injury and adequate intervention will be very important for limiting the damage.
There are several risks that increase the odds of birth brain injury. These include:
The use of tools like forceps to assist the birth
Prolonged delivery
Large birth weight of the baby
Preterm delivery
Vaginal delivery in breech presentation
Multiple gestation birth
In these cases, medics are aware of the risks and they'll pay particular attention to running the necessary diagnostics after the delivery of the baby. Imaging technology can be used right after birth to figure out whether a brain injury has occurred and what the scope of the damage is.
What is Traumatic Brain Injury?
TBI is a broader term that encompasses birth brain injuries and trauma that could have occurred later on in life. The Brain Injury Association of America defines TBI as a permanent alteration in brain function that is caused by an external force.
The causes of TBI are usually much more diversified than the causes of a brain injury at birth. These can include:
Falls (contributing to 40.5 percent of all TBI cases)
Motor vehicle accidents (14.3 percent of the cases)
Assault (10.7 percent)
Being struck by or against (15.5 percent)
Unknown causes (the cause of TBI is not known in 19 percent of all diagnosed cases)
In a clinical trial involving 1,265 individuals, the average incidence rate of TBI was defined as 1.10 to 2.36 cases per 100 individuals. The overall prevalence of TBI was set at 30 percent. In individuals aged zero to 14, a fall was the most common cause of TBI. Contact sports and car accidents contributed to the biggest number of TBI cases in individuals aged 15 to 25.
IWhile the incidence rate quoted in the study is much higher than what other statistical reports suggests, it paints a convincing picture of the common factors that may contribute to TBI.
To sum it up, a birth brain injury is a type of TBI but not all TBI cases occur at birth. This is the main reason why many publications discussing birth brain injuries may refer to those as traumatic brain injuries. Since an external force is involved in the condition, it will be classified as TBI regardless of the age at which the injury took place.