Financial Support
An infant brain injury can be devastating emotionally and financially. If the harm done to a baby is believed to be due to the negligence of a medical professional, a lawsuit may provide the plaintiff with financial relief. In Ohio, a statute of limitations applies. It adds a few rules regarding taking legal action, including:
Get A 100% Free CASE Evaluation
A lawsuit must be filed within one year of the birth injury taking place.
It must be filed within 180 days of a plaintiff providing written notification to the defendant.
A wrongful death lawsuit can be filed up to two years after the incident.
A birth injury lawsuit can begin up to four years after the date it occurred, which is longer than most states.
Every state has its own statute of limitations for birth injury claims. The length of time a claim can be filed in each one is different, but the common thread is if a lawsuit isn't filed within the deadline, it can't be done. However, Ohio has a tolling law. Even if the parents didn't file a lawsuit during childhood, a child could present the case on their own behalf. They have a year to do so after turning 18.
Types of Financial Aid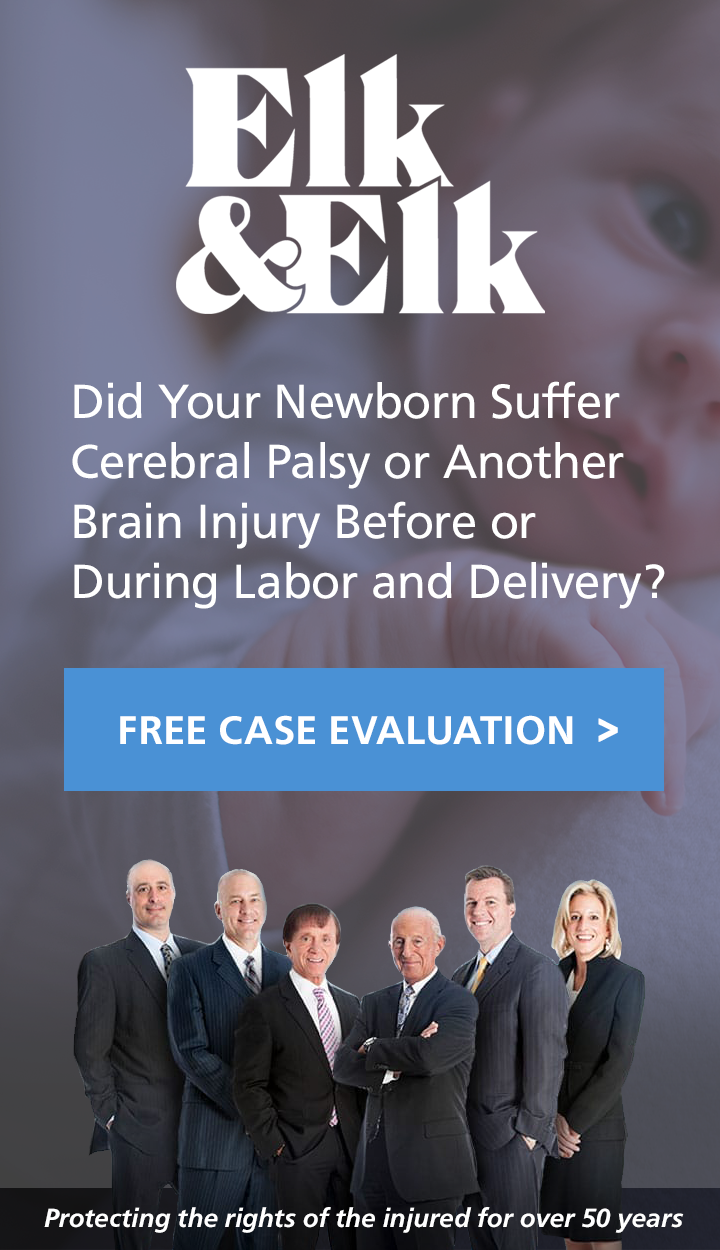 Government: The federal government has a few programs to aid families that have special needs. One is the Supplemental Nutrition Relief Program, as proper nutrition is important for many people with birth injuries, including cerebral palsy. It provides benefits and works with state partners as well, affording access to those who are eligible.
Financial Aid: Numerous programs cover specific injuries. For example, the Cerebral Palsy Association provides scholarships one can apply for. The Disabled Children's Relief Fund offers cash grants to families without health insurance, for equipment, rehabilitation, and other needs.
Life Care Plan: An agreement as part of a settlement, a Life Care Plan is paid for when a plaintiff wins a medical malpractice suit trial. It pays for doctor visits, surgeries, medications, and other needs, which can add up to millions of dollars.
These are just a few options for families have. One should also check with the local state government for special grants, and with local schools as the child develops. Individualized Education Plans can address a child's individual needs and goals. In many cases, local state governments can pay for supplies, books, and more. There is no shortage of birth injury financial support services so families can find aid to help pay for services, supplies, and education to give their child as many opportunities as possible.