Brain Injury Support Groups for You
A support group is a place to find others who understand the situation you are going through. Many people don't fully understand what it is like to have a child born with a brain injury, but those in support groups have a first-hand account.
Get A 100% Free CASE Evaluation
One place to look is the Brain Injury Association of Ohio. Its programs and services include the Community Support Network Initiative, which places staff in all of the state's 88 counties, including coordinators who can connect people with:
Hospitals
Nursing facilities
Rehabilitation centers
Special education resources
Independent living centers
County Job and Family Services departments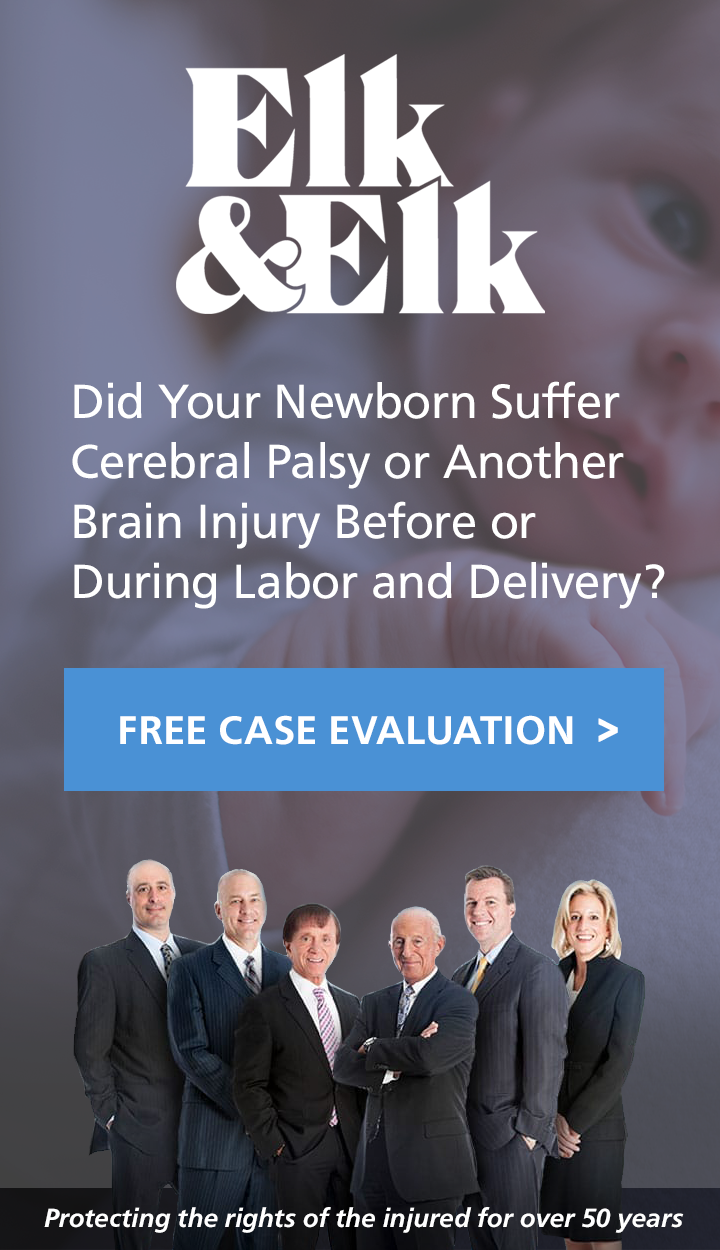 The association's initiative recognizes someone with brain trauma, and their families, need continuous support and life-long access to services. Active engagement may be required at certain times when special needs are the most in demand. Most of all, it provides access to community-based support, with resources listed per each county in the state.

The Logan County Ohio Brain Injury Support Group is one example that offers support for family members and caregivers. It meets once a month at Mary Rutan Hospital in Bellefontaine. Participants do not even have to preregister.

Psychology Today provides a list of traumatic brain trauma support groups in Ohio, also by county. Access to professional help for adolescents and children with brain injuries is available as well. These groups focus on a variety of things, including coping with stress, self-help, and workshops. Updated regularly, the list includes groups for perinatal loss, adolescent behavioral therapy, and other important topics.
Outside Support Groups
State and other resources provide support for various aspects of brain trauma. The more relevant a particular group is to your child's needs, the better it is for them and you. Some of these include the Hydrocephalus Association Support Groups. The awareness and support promoted by these groups help others understand the different needs of children with hydrocephalus. Through its community network, one can find local resources and support.

Local groups can always be found through local resources such as hospitals and clinics, and even through schools. Various cerebral palsy organizations offer groups for people to connect. Like many others, these groups don't always require you to travel to a location and appear in person. Some are offered online, where people can communicate via open forums and talk with experts in the field. An online support group can provide just as much access to informational and professional resources, and a community of like-minded individuals who need just as much reassurance as you.

Whether you go with an Ohio-based group such as the United Brachial Plexus Network, where you can find a number of birth trauma resources and forums, or the range of national and international organizations that target individuals with birth brain injuries or their families, support is out there. The daily struggles can be hard to manage. The ability to receive comfort, make connections, and offer support to other people in a similar situation can be fulfilling, despite having no control over the outcome of your child's injury.