Filing a Neonatal Brain Injury Claim in Ohio
If your child suffered a neonatal brain injury due to medical malpractice the current and future expenses for care and treatment will likely be extremely high. If the injury was caused by medical malpractice it is necessary to file an injury claim. A lawsuit may be brought against any parties responsible for the negligent actions. This may include doctors, nurses, technicians, psychologists, psychotherapists, or any other licensed healthcare providers.
Get A 100% Free CASE Evaluation
Medical Malpractice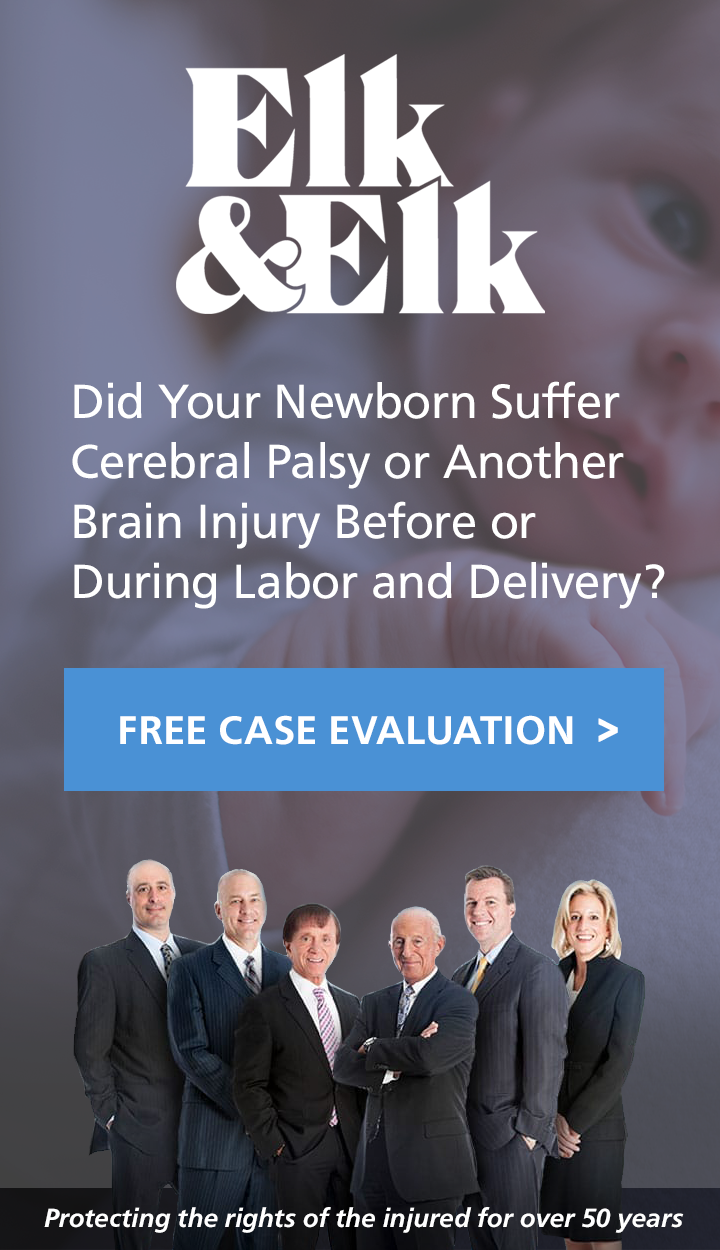 An injury may be caused by medical malpractice when a doctor or other medical professional acts negligently, or fails to take an action, that causes an injury. Birth injuries are among the most serious of all types of medical malpractice cases. A neonatal brain injury can be caused by asphyxia, loss of oxygen to the brain. This might happen during a difficult or prolonged birth or because of a mistake made while assisting in the birth process. The doctor or other medical team members may have caused the injury or made it worse by failing to take proper actions during labor or delivery or immediately following birth.
In order to bring medical malpractice lawsuit:
There must have been a violation of the standard of care
An injury was caused by negligence
The injury resulted in significant harm
The injury that resulted from the negligent actions must be serious enough to have caused some damage. Damages may be economic or non-economic; however, if the negligence resulted in no harm, the requirements to file a lawsuit have not been met.
Timely Action is Necessary
In general, the statute of limitations in Ohio limits the time to file personal injury claims to one year after the occurrence. However, in cases of injuries to children at birth, the time limit is extended. In these cases the time limit to file a case is no longer than four years from birth. This is because the symptoms of a brain injury in children, especially in mild cases, may not immediately be present. The symptoms may only become apparent once the child begins to grow and starts to show signs of physical or cognitive delay.
Assessing The Child's Needs
Before filing a lawsuit the child's condition, prognosis and needs should be adequately assessed. This will ensure that the child's current and future needs will be properly addressed. A life care plan offers a good way to review and determine a child's requirements. A life care plan is best completed with assistance from the child's medical team and others such as a psychologist. The plan outlines all of the needs the child will have so that his or her expenses will be taken care of over his lifetime. The plan is useful when making a request for specific damages and for negotiating a potential settlement. Skipping this step could be costly.
Types of Damages
Any types of harm that occurred as a result of the negligent act are considered damages. Damages are categorized as economic and non-economic. Economic damages are those that can be monetarily assessed. These include such things as medical costs, rehabilitation expenses, medications, treatments and care. Damages could include ongoing and future treatment and care, which can be reviewed through the life care plan. Non-economic damages are those that are not monetary. Some examples of these types of damages include pain and suffering and loss of enjoyment of life. If a person, for example, loses a limb or his eyesight, compensation should be provided.
What Happens after a Claim is filed?
Before a lawsuit is filed it is important to gather as much information as possible. This will ensure that the case can proceed as smoothly and as quickly as possible. Once filed, both parties begin the discovery process. Court hearings are set during which time the attorneys will review important technical issues of the case. Evidence will be reviewed, witnesses will be interviewed and medical documentation will be evaluated. During this time the attorneys may work to negotiate a settlement.
Settlements and Verdicts
Neonatal brain injury claims can be complex and lengthy. Sometimes both parties prefer to come to an agreement outside of the court system. If a settlement is possible the claim can be withdrawn. If a settlement is not possible the case will move forward to trial. If a jury trial is requested the jury will make a determination as to whether the defendant is guilty of medical malpractice. If so, the final verdict will include a monetary award for the plaintiffs. Settlements for minor children are typically placed into trust funds that are to be used specifically for medical care and other treatment for the child.