Brain Injuries and Allocation of Limited Resources
In a Duke University and Kilimanjaro Christian Medical Center study, published by Injury Prevention, traumatic brain injuries occur in 200 per 100,000 people annually around the world. The incidence in the U.S. is similar based on a National Head and Spinal Cord Survey. Infant brain injuries are a subcategory of all TBIs. Income at the local and national level can affect the resources available to treat individuals who have suffered brain trauma.
Get A 100% Free CASE Evaluation
Allocating limited resources can be challenging in many cases. The management of resources related to brain injuries has been studied in low- and middle-income countries. A study by Ramesh et al. looked at the University of Virginia (UVA) Medical Center and Rwanda's Kilagi University Teaching Hospital. It analyzed the strategies for managing TBI and the communications between neurosurgeons and trauma teams. The results highlighted UVA's resource-intensive guidelines for treatment. For lower income countries, it concluded that predictive models can improve short-term outcomes for TBI and reduce its incidence.
Methods of Determining Where to Place Resources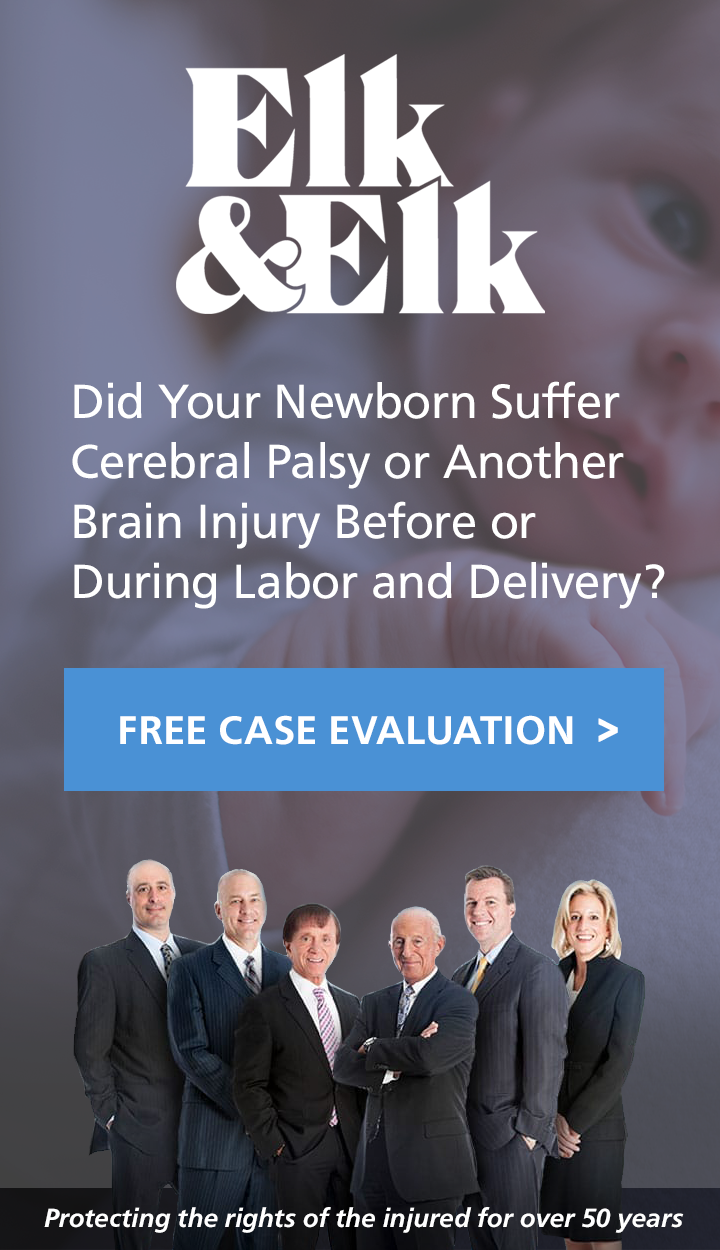 To allocate the appropriate resources, the brain injury of each individual can be assessed via:
Medical testing: Blood count, blood chemistries, arterial blood gases, CT scans of the head, and other tests can be used to gauge the severity of the patient's condition.
Glasgow Coma Scale: A person's GCS score is determined by their eye responses to speech, pain, or lack of response; verbal reactions (oriented, confused, incomprehensible, or none), and motor response (obeys a command, response to pain via localization/withdrawal/flexion/extension, or doesn't react).
Improvement: Infants and other patients monitored for improvement with a series of CT scans can continue to be monitored, while those who do better after the first 12 hours may not require such aggressive treatment.
Predictive modeling: Proposed models have included age, extracranial injury, GCS score, age, and time elapsed since the injury. These can be used to determine risk and make the appropriate resource decisions.
Even in the U.S., a significant number of neurotrauma patients are undertreated. A lack of standardization for neurological testing can impact where resources are allocated. In developing countries, a lack of emergency medical services, intensive care units, and infrastructure make it hard to make use of limited resources. Predictive models and databases can help hospital administrators figure out where to direct resources, such as paramedics skilled in trauma care, resuscitation, and evacuation.
Short-term solutions include methods of directing the limited resources available. Although in lower income countries it is a challenge, increasing resources can be accomplished by training more neurosurgeons, so additional medical care is available. Increases in medical capabilities can alleviate the issue of limited resources as well. This includes more equipment for intracranial pressure monitoring and other medical diagnostic and interventional procedures.
Traumatic brain injuries affect millions of children and young adults. Being in a developmental stage places such individuals at a higher risk for long-term impacts, especially for infants. Properly allocating limited resources can address the personnel, equipment, and treatment protocols open to potentially mitigating the negative outcomes of such events.