Life for a Child with a Brain Injury
The long-term prognosis for a child with a brain injury varies depending on its extent and location. If the damage is on the left side, one can expect difficulties with speaking and in understanding language.
Get A 100% Free CASE Evaluation
A child may have trouble with verbal memory and in sequencing events. There may be a lack of control over movement on the right side of their body. Depression, anxiety, and other psychological impacts may be evident as well.
On the right side of the brain, an injury can lead to visual-spatial impairment, trouble with visual memory, and a lack of awareness of one's deficits. A child may seem unaware of their left side. An injury in this area can also negatively affect thinking, creativity, and music perception.

Diffuse brain injuries are different than those isolated to one side. Scattered throughout many areas, these can result in confusion, attention and concentration issues, and slow thinking. A child may often be fatigued, or exhibit impaired thinking skills in general. The Brain Injury Association of America provides, even more, insight into each area of the brain and its function and notes that the effects of an injury are complex and each case is unique to the individual.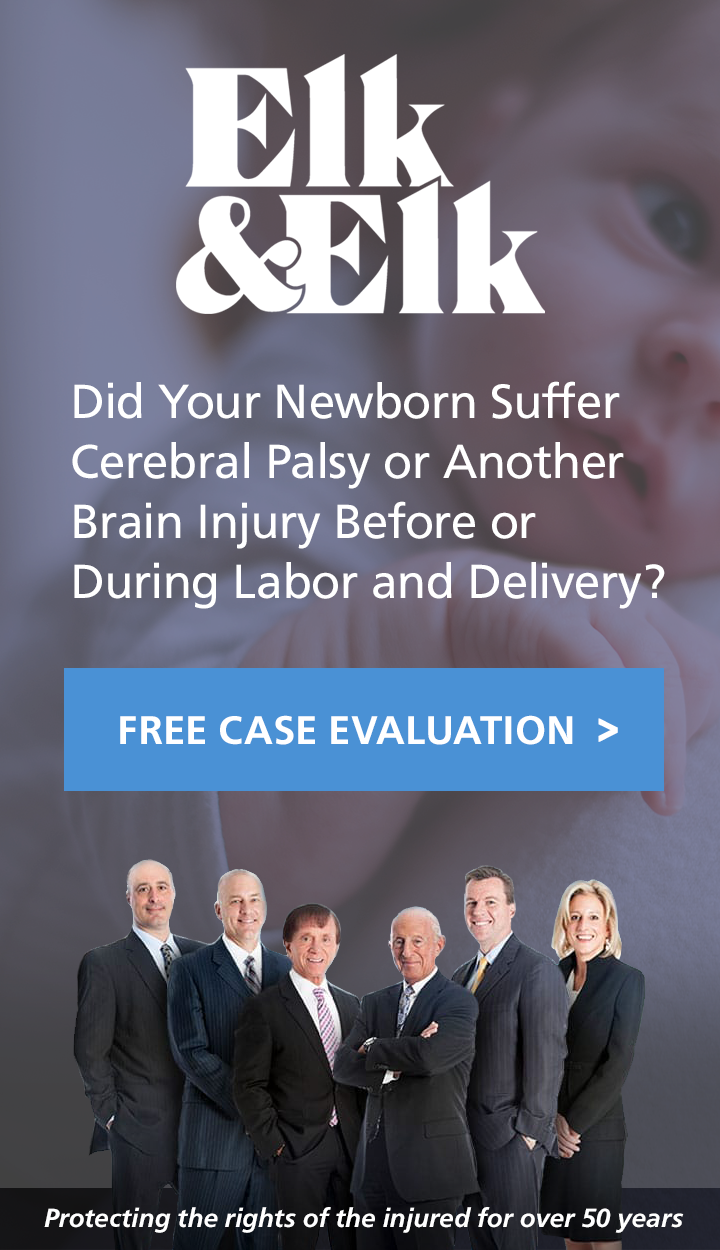 Recovery and Rehabilitation
Recovery often includes physical, cognitive, and emotional rehabilitation. The stage of development a child was injured during and the coping skills they develop can have a profound impact on the outcome. Once stabilized and having overcome the acute phase, which may involve a coma, a child often experiences denial of long-term impacts, grief over the loss of functions and skills, frustration, limited awareness of changes in themselves, and trouble relating to others.

When emerging from a coma, a child may have memories of an unfamiliar environment, and be very frightened. There's often no memory of the injury. It's important for a loved one to be supportive, reassuring, and encouraging and offer familiar things such as music, mementos, and pictures of family members and friends. Even in a hospital room, it's essential to create as familiar an environment as possible.

The rehabilitation process may include re-learning previously mastered skills. Recovery from the injury may involve trouble walking, remembering, and expressing one's thoughts and needs. Changes in personality and behavior are common. Life for the child is uncertain because recovery is an ongoing, gradual process with ups and downs, milestones and setbacks, and the emergence of deficits not seen before. Goals must be kept realistic, and parents and loved ones should praise a child for every accomplishment they make during recovery, according to Brainline.org.

A child's daily life may also be affected after the injury, in such ways as:
Dealing with appearance: After a brain injury, one may have stitches, scars, splints, and changes to their hair. The physical changes can make the child uncomfortable in social environments. Support from family and friends is important, as is encouraging the child to openly discuss their differences. If wearing clothing or a baseball cap to cover injuries makes one feel more secure, these are fine. Some children are uncomfortable being open about their appearance, so less attention on it may ease their minds.
Cognitive changes: A child with cognitive impacts that affect their body and mind often doesn't fully comprehend the magnitude of their injury. Loved ones, with the help of professionals, can explain how the brain controls language, memory, problem-solving skills, and even their personality. Being unaware of actions and behaviors can be a challenge for the entire family. Increased supervision may make kids uncomfortable, but maintaining a sense of responsibility can help, such as with chores like getting the mail or cleaning their room.
Self-esteem: Issues with self-esteem are common in children rehabilitating from a brain injury. They're often frustrated, concerned with what others think of them, and hesitant to try anything new. A lack of self-confidence can impact every part of their life. Emotional support from family, counselors, and psychologists can be helpful and should reflect each stage of recovery.
Development
A child's mind and body are growing, but a traumatic injury at a young age can have major impacts. An infant or toddler will have little awareness of any changes, but a child or adolescent will see the differences in their identity, skills, self-perception, and relations with other people. They may not hit the same milestones as their peers, at the same times. Depression, anger, communication problems, and trouble socializing can get in the way of progress.
Helping a child deal with their injury and losses requires a support network. Involve the entire family and even close friends. Social life for the child can be uncertain, as friends may not know how to cope with the changes or respond to unusual behavior. Friends may have trouble accepting the individual may not hit milestones when expected, such as learning to drive or graduating high school.
Life at School
Returning to school is a major milestone. A child in the recovery phase often feels secure at home, but the school environment can invoke a lot of different emotions. They may require special services provided by the school or may be better off attending a different, better-equipped educational institution. Academic performance may be an issue, as can identifying with other children. The Ohio Department of Education defines a traumatic brain injury as not only a result of external trauma. Surgeries, strokes, and tumors can all impair the brain, and the agency provides access to a number of resources to seek treatment and support.
Help and Support
The Ohio Brain Injury Advisory Committee has a variety of roles, including developing policies to meet the needs of affected individuals. Part of Opportunities for Ohioans with Disabilities (OOD), the state's leading agency focused on brain injury, it works to develop public policy for recommending the appropriate services, training healthcare professionals, and enabling the OOD to refer people to a Brain Injury Rehabilitation Program Specialist. For a child growing up with a brain injury, life should include the support of family, friends, counselors, and specialists who are experienced in helping such individuals reach their potential.