Educational Resources for Children with Brain Injuries
A child with a brain injury often exhibits signs of a learning deficit or emotional problem. In Ohio, school districts and educators are expected to follow specific guidelines for working with children who have traumatic brain injuries.
Get A 100% Free CASE Evaluation
The basis for these expectations is that, after a brain injury, a child's educational and emotional needs have often changed significantly from before the event. That's why the state has set up a variety of resources to guide parents, teachers, and various professionals in working with individuals with disabilities such as injuries to the brain.
The Ohio Center for Autism and Low Incidence (OCALI) is not limited to helping families and educators work with students with a brain injury and its after effects. It also focuses on autism spectrum disorders, orthopedic impairments, and other health issues. The organization has worked to improve the lives of individuals in need by offering training and professional development, technology, and technical assistance. It offers:
The Center for Teaching Diverse Learners: Provides professional development, consultation, and educational resources that schools, practitioners, and families can use. It also provides access to state supportive resources and guides and templates for planning.
The Universal Design for Learning Center: Professional development resources are available to help educational professionals learn how to be more flexible in the curriculum and materials used to teach students with special needs. The idea of this workshop is to increase their learning opportunities and provide resources to educators, administrators, and intervention, curriculum, and technology specialists.
The Lifespan Transitions Center: Training, consultation, and assistance is available to students with a variety of disabilities, with the idea of helping ease the transition to adulthood. It includes a customized employment guide, research-based evidence and tools to boost employment success, and an online calendar and directory of service providers.
The Family Center: Offers a range of resources for families, including for early childhood and school-age intervention and special services.
Individualized Education Program (IEP)
Ohio has very specific standards for providing maximum educational benefits to individual students. Although designed to help children with autism, the program can be used to guide education for children with a wide range of special needs. It requires that: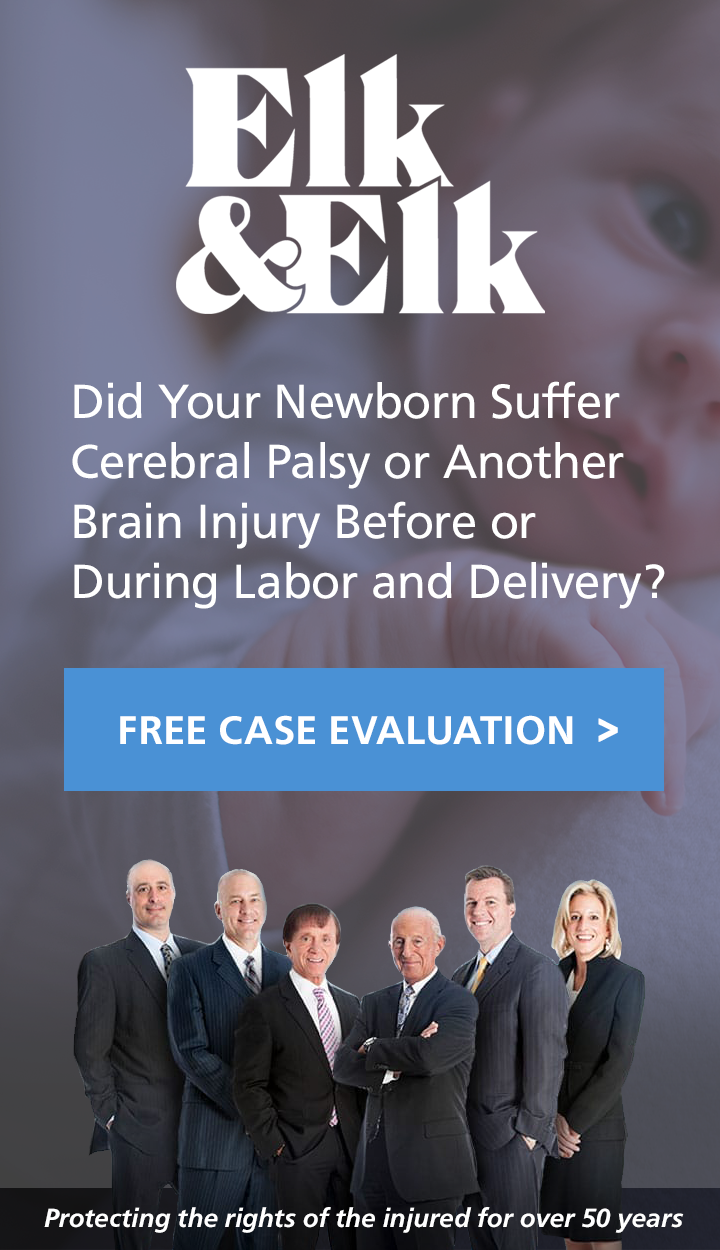 Every school district has written policies and procedures for working with individual children, which are approved by the Ohio Department of Education.
Policies and procedures are in place with educational agencies such as county boards of developmental disabilities.
Every child in a school district is served by an IEP.
Each district ensures children with brain injuries and other issues have access to public school education.
The state education department must ensure special education and related services are available to children referred by a public-school district to a nonpublic school, at no cost to parents.
Ohio Complies with the Individuals with Disabilities Act (IDEA)
Last updated in 2004, this federal law guarantees every child with special needs a free public education. It is an amended version of the Education for All Handicapped Children Act. This was passed in 1975 and IDEA was refined in 1997 to define children's rights to a range of educational services. It also strengthened parents' roles in their kids' education planning. IDEA is aligned with the No Child Left Behind Act and offers resources for assistant toddlers (Part C) and for children ages 3-21 (Part C). Here, one can browse topics related to early intervention services, discipline, evaluation/reevaluation, and individualized education programs.
A Parent's Guide to the Individuals with Disabilities Education Improvement Act of 2004
The Whose IDEA Is This? the document explains the language of IDEA to parents in a way they can understand, so they learn how to work with local school districts and public agencies. It outlines what procedures to follow if a child is struggling with learning in school, how services can be found, and how a parent can request assistance or evaluation. Answering common questions in these areas, it also defines specific learning disabilities to include brain injury, developmental learning problems, and other conditions. It's, therefore, a vital resource for parents wondering how to proceed with furthering their child's education, even after they've suffered a brain injury.
The Ohio Department of Education offers a wide range of services, including extended school year services, to children in special education programs. Explained in the Parent's Guide, these services are available beyond the 180-day school year at no cost to parents. A child in the Individual Education Program must be determined to need additional services to prevent the loss of skills or knowledge that would be hard to regain, or that would impede progress toward educational goals. The set of services available may be the same or different from those offered during the regular school year.
The Operating Standards for Ohio Educational Agencies Serving Children with Disabilities (2008)
Meeting the criteria of the Ohio Operating Standards qualifies a child to receive an IEP. A modified curriculum is available, based on Ohio's Extended Operating Standards, in the subjects of English language arts, math, science, and social studies if the child is not equipped for their grade-level curriculum. Individual districts are responsible for providing specialized instruction and services, including Cleveland Metropolitan Schools. Each child is served based on the extent and impacts of their injury, and their general needs.
The district involves the collaboration of teachers and assistance, plus service providers such as occupational and physical therapists, nurses, and speech/language pathologists. Another service provided by the district is single classrooms. Students can work in small group settings, learn from a functional curriculum, and even take part in Medically Fragile classrooms where a full-time nurse can tend to a child's health needs while they learn.
Ohio maintains high standards for providing children who have brain injuries with a quality education. It offers specific resources to parents, specialized educational services, and other programs based on the provisions of federal laws. Therefore, the state education system is equipped to provide the most individualized curricula and services to students in need.