Diagnostic Procedures - Electrophysiological Testing
Electrophysiological testing may be necessary to determine the extent of an injury. It uses electrical impulses to test responses in various parts of the body.
Get A 100% Free CASE Evaluation
The tests can help determine whether the body is functioning properly or if there are problems. These types of tests are generally safe for infants. They can provide important information to doctors regarding the extent of brain damage in a child.
Audiology Testing
Otoacoustic Emissions (OAE) test uses electrical impulses to test the response of the inner ear canal and eardrum. Audiology tests stimulate hair cells in the cochlea that send information to the brain and at the same time through the ear and into the ear canal. The test is used in the assessment of patients with ototoxicity or trauma which could have damaged the outer hair cells.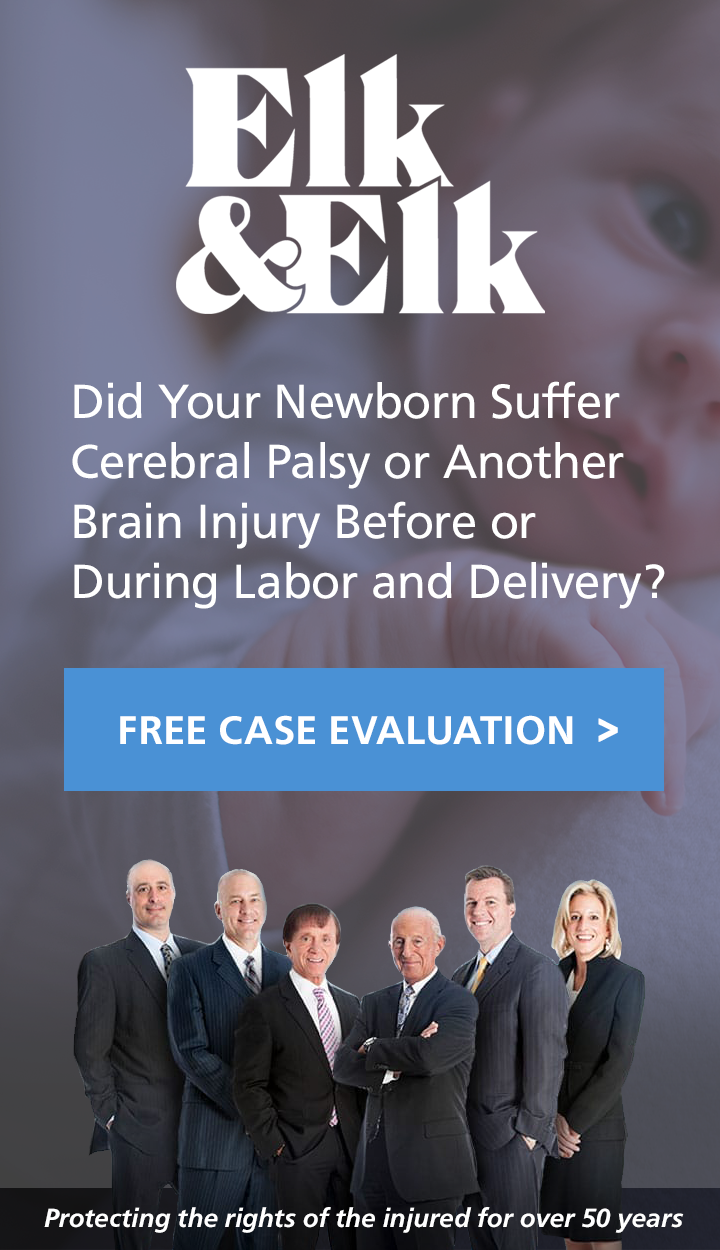 Another test called the Auditory Brainstorm Response (ABR) audiometry is a computerized evaluation that is done to locate the site of a brainstem or inner ear hearing disorder. The test is used to assess the degree of hearing loss in those who cannot respond to standard testing. It may be utilized by people of all ages, including infants and children.
Visual Testing
Visual assessments of a child's eyesight can be performed using electrophysiology tests. An electroretinogram (ERG) is a test that is utilized to measure electrical activity in the eyes. The exam assesses the retina to determine how well it is working. During the exam, anesthetic drops are put into each eye so it can be tested. A contact lens with a special electrode is placed on the eye. During testing the lens detects signals from the retina in response to flashing lights. The assessment is very useful for determining whether a patient has vision problems and is particularly important for infants or children who suffered brain birth injuries. Young children and infants may require sedation for this type of examination.
Cardiology Tests
When a child is diagnosed with a heart malfunction such as an arrhythmia, testing is necessary to detect the extent of the problem and treat it. An arrhythmia is an irregular heartbeat. A heart specialist examines the patient to ensure that the proper type of treatment is provided. There are various treatments that can be done that include:
Intra-cardiac echocardiography (ICE) - This method of radiofrequency ablation has been used commonly to treat adults and teens with supraventricular tachycardia (SVT). Now a new, smaller catheter is available that makes it possible to utilize on pediatric patients. An intra-cardiac echocardiography gives doctors the ability to view real-time images of the patient's heart. It provides high-quality images. It is considered a safe and common treatment method.
Electrocardiogram Testing - There are a variety of electrocardiogram tests available to patients depending on the specific needs. These assessments are called ECG or EKG tests. This is a non-invasive test that is used to measure the electrical activity of the heart. It is a good test for children because it is done from the outside of the body. Electrodes are placed on the body in specific locations dependant on the test. Then, electrical activity can be tracked and monitored. Common tests include the standard test (resting), exercise stress testing, Holter monitoring and event monitors.
Electrophysiological testing is a specialized type of testing that is usually provided through children's hospitals with pediatric electrophysiological programs. Not all children require all types of tests. The child's medical team will complete an evaluation to determine which types of tests are needed. If the child is at risk for vision or hearing problems, for example, it is helpful to have the tests done so that immediate treatment can begin.