Meconium Aspiration – Support Groups
Most babies who are born having aspirated meconium either in utero or during/after delivery can recover within a few days and be able to go home with their parents. Other than a slightly higher risk of infection and, in some cases, rapid or raspy breathing for a few days after being sent home, these babies usually have no long-term health issues.
Get A 100% Free CASE Evaluation
Very rarely, however, meconium aspiration causes more serious complications and triggers related conditions that can have long-term effects on the infant and their families. These include persistent pulmonary hypertension of the newborn (PPHN), certain neurological disabilities that can lead to seizures and other related disorders. Finally, and again, in rare and severe cases, the oxygen deficit that fetuses and/or babies may experience due to meconium aspiration can cause brain damage and other related complications (such as cerebral palsy, developmental or motor disabilities) and lung damage.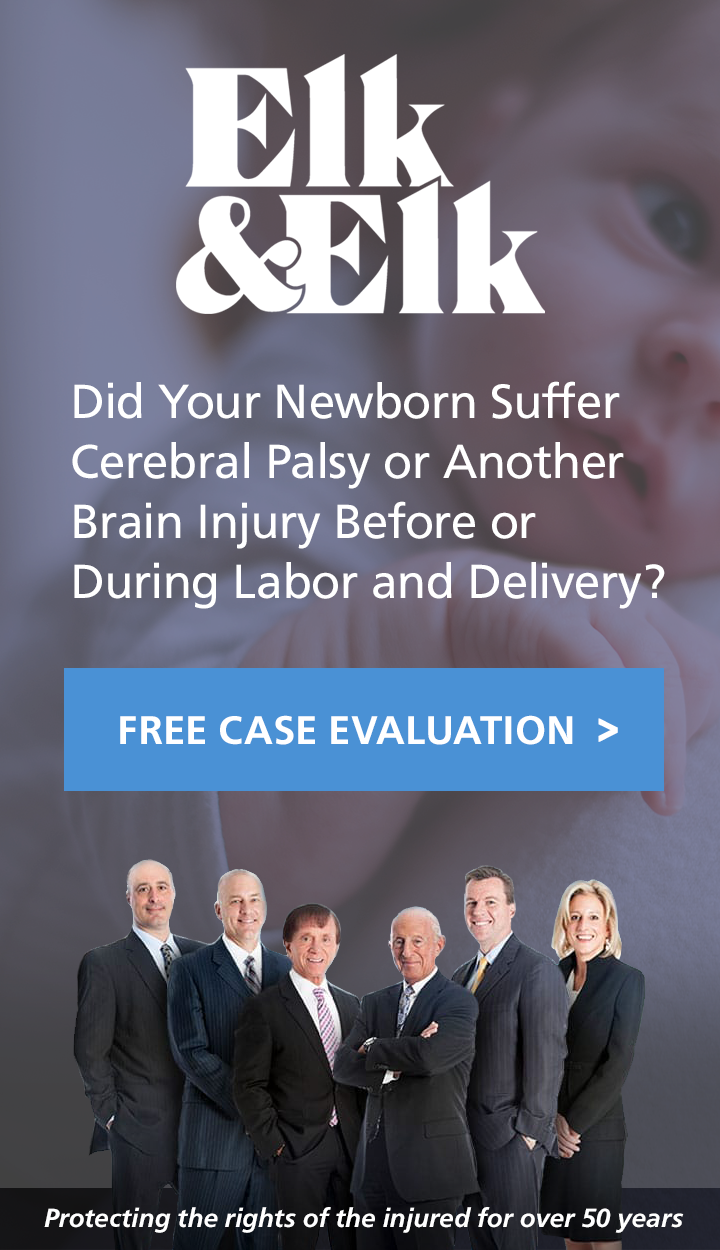 Pregnancy and the delivery of a baby can be a very exciting but also nerve-wracking time, and when there are complications, this can cause serious psychological and emotional stress on the parents. This is even truer when the complications are severe and involve seeing your infant treated for respiratory issues or worse, and facing potential long-term health problems. As such, once the hospital ordeal is over, there may be some remaining psychological and emotional tension and stress. In particular, if your infant has some remaining effects from the meconium aspiration, this increases childcare burdens and forces you to deal with a different reality than you were expecting upon the arrival of your new baby.
It can often help to know that you are not alone. There are other parents that have gone through this who can share their experience with you and what you can expect, offer support, and give you tips and advice on how to move forward and deal with the logistics of having a child with special health needs.
In fact, studies have shown that parents who take part in support groups with other parents of children with disabilities can benefit in a few specific ways. First, these parents find a sense of shared social identity in these groups, meaning they experience the groups as a safe environment where they felt supported and a sense of belonging. In turn, this led to the parents feeling less guilty, less isolated, and many developed stronger feelings of empowerment and being able to cope. Second, these parents were able to gain practical knowledge from the experience of other parents, giving them a greater sense of confidence in their abilities to parent and cope as well as in the healthy and happy future of their child. Third, parents found that belonging to and participating in a support group had significant benefits to their psychological health and confidence in their abilities as parents.
Even if your infant recovered quickly from meconium aspiration and was sent home healthy, the experience still may have been a traumatic one. Please note that there are many groups available specifically to help mothers recover from the trauma (of any kind) that can occur with delivery. Your hospital, doctor, psychologist or health care provider should be able to point you to a support group for mothers who experienced birth trauma.
Further, if your infant has more serious complications stemming from meconium aspiration, it is highly recommended that you seek the support you need for the additional mental and emotional stress that this new state of affairs can trigger. This help may come in many forms, such as a licensed clinical therapist or even support from your religious community, but it is likely that there are also support groups available to you with other parents who are dealing with children that have similar conditions and health issues. For example, there are many support groups specifically for parents of children with cerebral palsy and brain damage (and any developmental or learning disabilities as a result). As your child grows older, there are also support groups for children with birth injuries that they can partake in. Here, they can develop tight networks and friendships with peers who have similar experiences and challenges.
It may take some trial and error before you find the support group that is the right fit for you. To find available support groups, you should first ask your doctor, psychologist, or healthcare provider for recommendations. Your hospital may also host groups for parents. The internet is a good resource, and there are a variety of support groups that meet online. Finally, another great way to find a support group that is right for you is to contact an organization whose mission is to raise awareness or research funding for the particular condition your child has and ask them for recommendations for a support group online or in your area.