Employment Protections
Employers are required to provide reasonable accommodations for disabled people. When someone with a birth injury tries to get a job, employers may not discriminate, and if hired, they must provide reasonable accommodations. Parents of a child with a birth injury will not receive reasonable accommodation because of a disabled child, but they may not be passed over for a promotion or be terminated because the parent must care for the child. Employers may not refuse to hire someone because they have to care for a disabled child. The ADA does not give an employee the right to reasonable accommodations such as flexible schedules or extra time off because they have a child with a disability. Please note that in all cases, the ADA only applies to employers with more than 15 employees.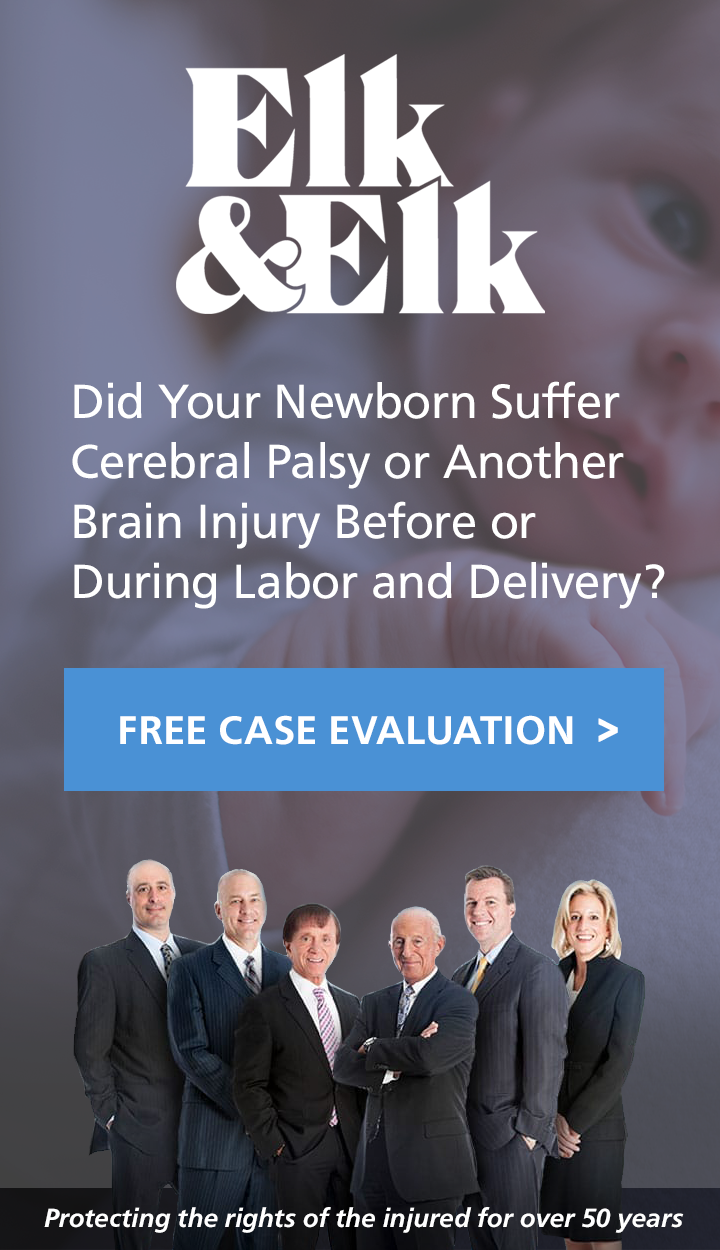 Employers may not change their insurance benefits because and the employee has a child with a disability, even if providing benefits raises the price of insurance for the employer. Employers may not leave out coverage for certain disabilities but can restrict medications and procedures as long as all employees receive the same restrictions.
Child Care and Education
The ADA prohibits child care facilities from discriminating against children with disabilities because they are considered public accommodations (42 U.S.C. §12181(7)(K)). They must have policies and procedures to avoid discrimination unless it can be proven that they would "fundamentally alter" the programs or services provided (42 U.S.C. § 12182(b)(2)(A)(iii)). There is an exemption for child care providers controlled by religious entities. If a child care provider is simply using a religious space, the exemption does not apply. Child care providers are required to make individual assessments to determine how best a disabled child may be integrated into their programs and whether they can make the necessary modifications. Programs may be able to charge more for higher costs if they must provide non-child care services, such as physical therapy or occupational therapy. Individualized attention may not be enough of a reason to exclude a child unless that type of care "fundamentally alters" the program (often the individual assistant is provided by the parents or a government program).
Buildings for schools and child care must follow standards for making buildings accessible (e.g., wheelchair ramps and elevators) and if they cannot, they must relocate programs to a building that is accessible (42 U.S.C. § 12182(b)(2)(A)(v)). They must provide communication services for children with vision, hearing and/or speech disabilities. This may include personnel to act as aids. If these actions would cause undue financial burdens, the facility may be exempt. Accessibility extends to extracurricular activities as well. Private schools are covered by the ADA unless they fall under the exemption for schools controlled by religious institutions.
Transportation
The ADA requires public bus transportation to make accommodations for priority seating for the disabled and well as wheelchair lifts or ramps. If the buses cannot be modified, then special paratransit services for the disabled must be provided. However, the rules for bus transportation excludes public school transportation. However, the Individuals with Disabilities Education Act (IDEA) considers transportation to be a related service and therefore required. The definition includes travel to and from school, between schools, within school buildings, around school buildings and specialized equipment as necessary to provide transportation for a disabled child (34 C.F.R. §300.34(c)(16)). To qualify, students must have an IDEA Individualized Education Program (IEP). Also, if the school district does not provide transportation to non-disabled students, they are not required to provide them for disabled students. The rules are different for private schools and dependent on whether the IEP includes private school because the child needed a specialized education.